One of the guards managed to run away from the country and described in details everything he saw while working there. According to him, the prisoners are walking skeletons. Most of them have visible welts, many has no legs or arms but despite that they are forced to work hard.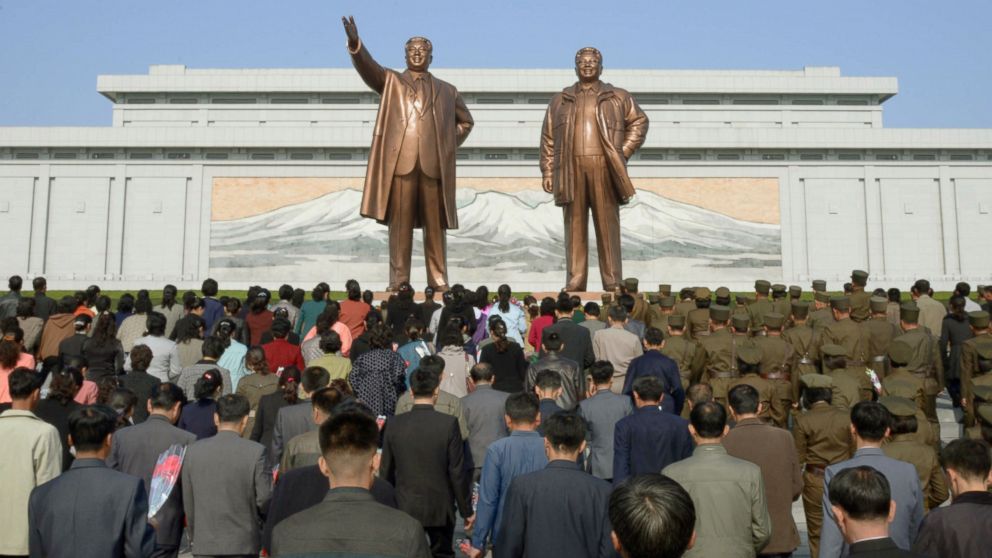 The only food they get is corn twice a day, but it's obviously not enough to survive. They commonly hunt for frogs, snakes and rats. Most of the people dying of starvation are children. This is because kids get only half of what adults get, however they must work as hard as others. 
It is hard to understand what's going on there… It is reported that the prisoners are treated as enemies. Each guard has the right to kill a prisoner and his family if he doesn't stick to the rules or if he is just not manageable.
The government of the communist part of Korea discourages tourists to hanging out in the country but doesn't close the borders. Lots of journalists as well as visitors spend there now. We have very specific picture of North Korea on our minds. Heading for this place we didn't suspect the atmosphere there is so terrible!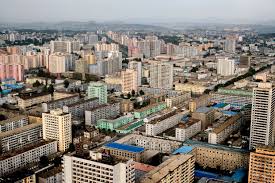 There are not so many people on the streets as they are just intimidated. People realise that there may come their turn to get to the concentration camp. The government doesn't need any reason to do so. If a man is suspected of anything, the whole family must be punished. It is really sad that nowadays such places exist and that such cruel people exist! 
Anyways, the country is beautiful in terms of views, nature, and landscape in general. Unfortunately nobody can enjoy it since in this weird country even admiring the sea may be a good reason for the government to kill somebody. Never we understand why.