In a previous post about our travel to the North Korea, we had mentioned the biggest concentration camp in Poland – Auschwitz. After we had realized, that there are still active concentration camps in 

North Korea, we've decided to gain an insight into this subject. We wanted to know more about the history of the biggest concentration camps. That's why we went on Auschwitz tour as soon as we had a rest after the Korean trip.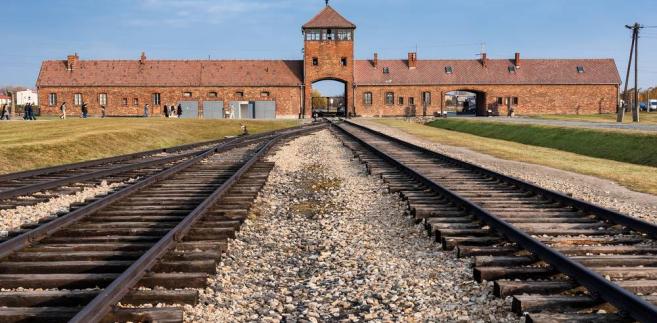 It was the first time in Poland for us so we were kinda excited about the trip. This country has been on our list since the long time, as we planned to go skiing in Polish and Slovakian Tatra Mountains. However, this time our priority was the Auschwitz tour. Our good friend in Poland – Marek, was very helpful and gave us a few tips about visiting Auschwitz. We chose to go on an organized trip with KrakowDirect. The departure was from Krakow, the city that occurred to be a very interesting place as well. We took a 'city break' in there, relaxed and enjoyed beautiful Krakow old town. We went to the Jewish district called Kazimierz, where many cultural and historical places of Jews are available for tourists. Although we generally prefer trips 'into the wild', the city of Krakow has stolen our hearts. Anyway, the Auschwitz tour was coming.
Before we managed to visit Auschwitz, we had been reading a lot about this place on the internet. However, we wanted to have the information from a professional guide. The bus was departing early in the morning so we had the whole day for Auschwitz tour. We were surprised how huge is the place – more than 200 ha! We felt the thrill just after entering the camp's gate. Walking among the barracks and visiting them inside was an incredibly terrifying experience. Plenty of authentic pictures and belongings of the prisoners were spine-tingling. The big piles of shoes and glasses were striking and extremely sad.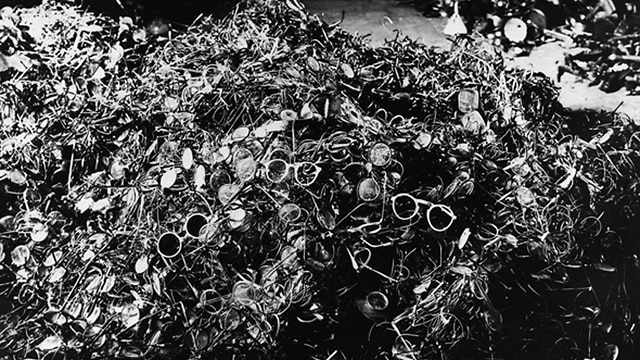 During the Auschwitz tour we saw three main parts of the camp: Auschwitz I, Auschwitz II-Birkenau and Auschwitz III – Monowitz. The guide that we had was excellent as he explained us everything and was happy to answer every question. Although, most of the time we were just listening in some kind of dead silence. After the whole day we were exhausted, physically, but mentally as well. We've decided to go back home and put the plans of polish mountains off. We needed the break from all of the concentration camps and needed to think a lot. Anyway, this country is the number one on our list for now.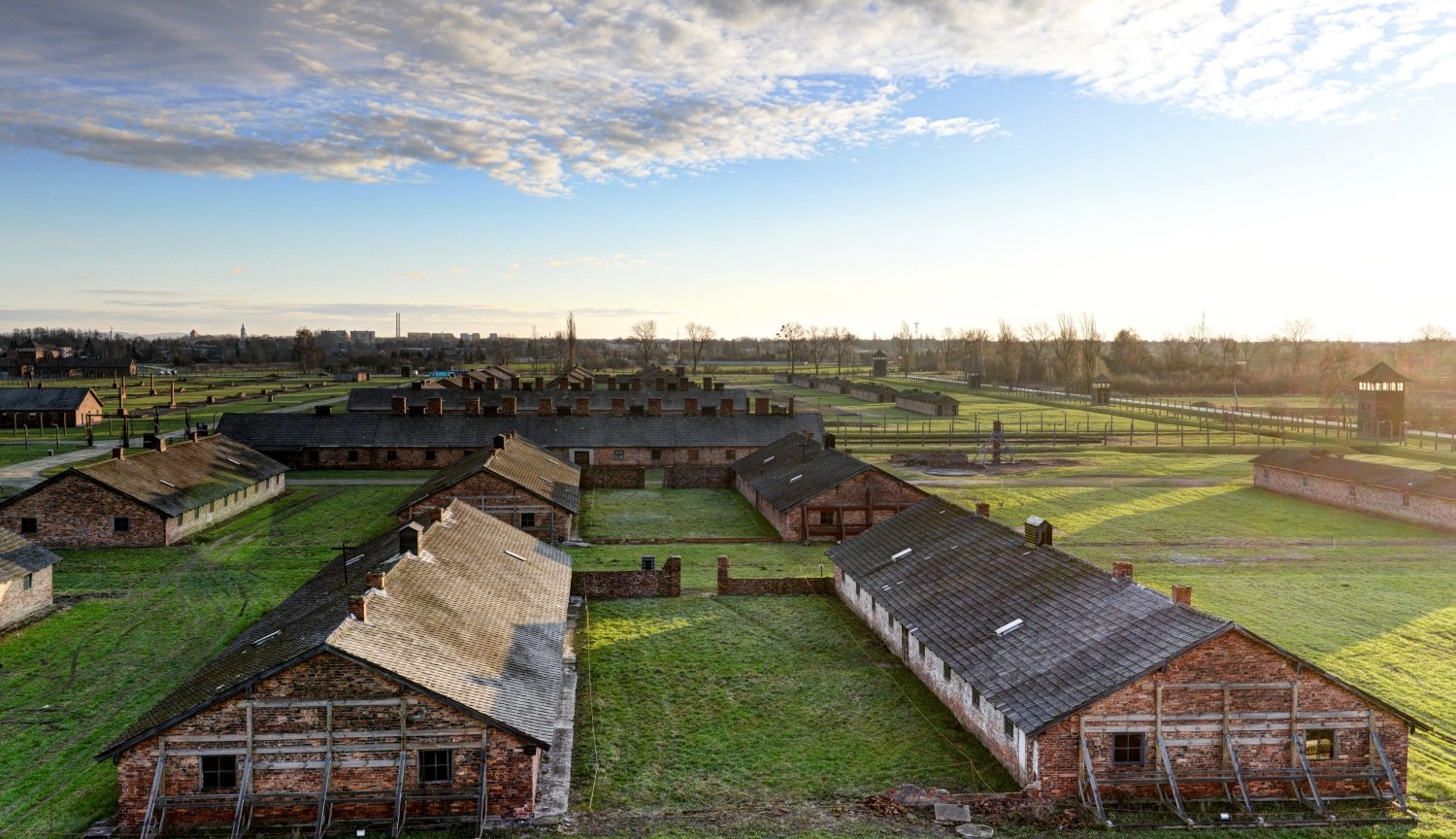 Auschwitz tour was totally different experience than the one we had gained in the North Korea. We know, it was a very good choice for us to visit Auschwitz. This place should be discovered by everyone, no matter if he or she is interested in history or not. Not without reason, Auschwitz museum attracts millions of tourists every year.